About Ray May Plumbing
RAY MAY PLUMBING IS THE BEST PLUMBING CONTRACTOR IN MONTCLAIR, CA FOUNDED IN 1961 AND FAMILY- OWNED.
By offering unsurpassed professionalism, Ray May has built a solid reputation throughout the Inland Empire and into Los Angeles and Orange Counties. Our staff of plumbers are able to provide you with expert consultation when it comes to plumbing your new construction or remodel. Commercial and residential plumbing services are unsurpassed.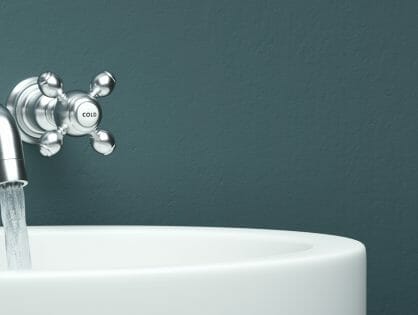 So It Is Time To Buy A Faucet Designing a bathroom can easily become a truly daunting task, especially if…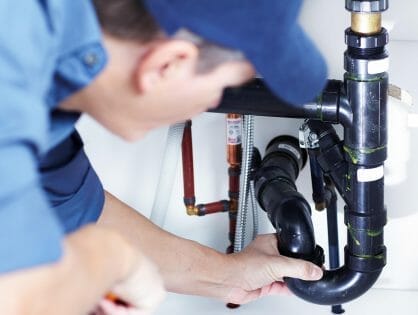 Looking for a Montclair Plumber? Do you need a local plumber? Ray May Plumbing – Montclair's Choice Since 1961! …